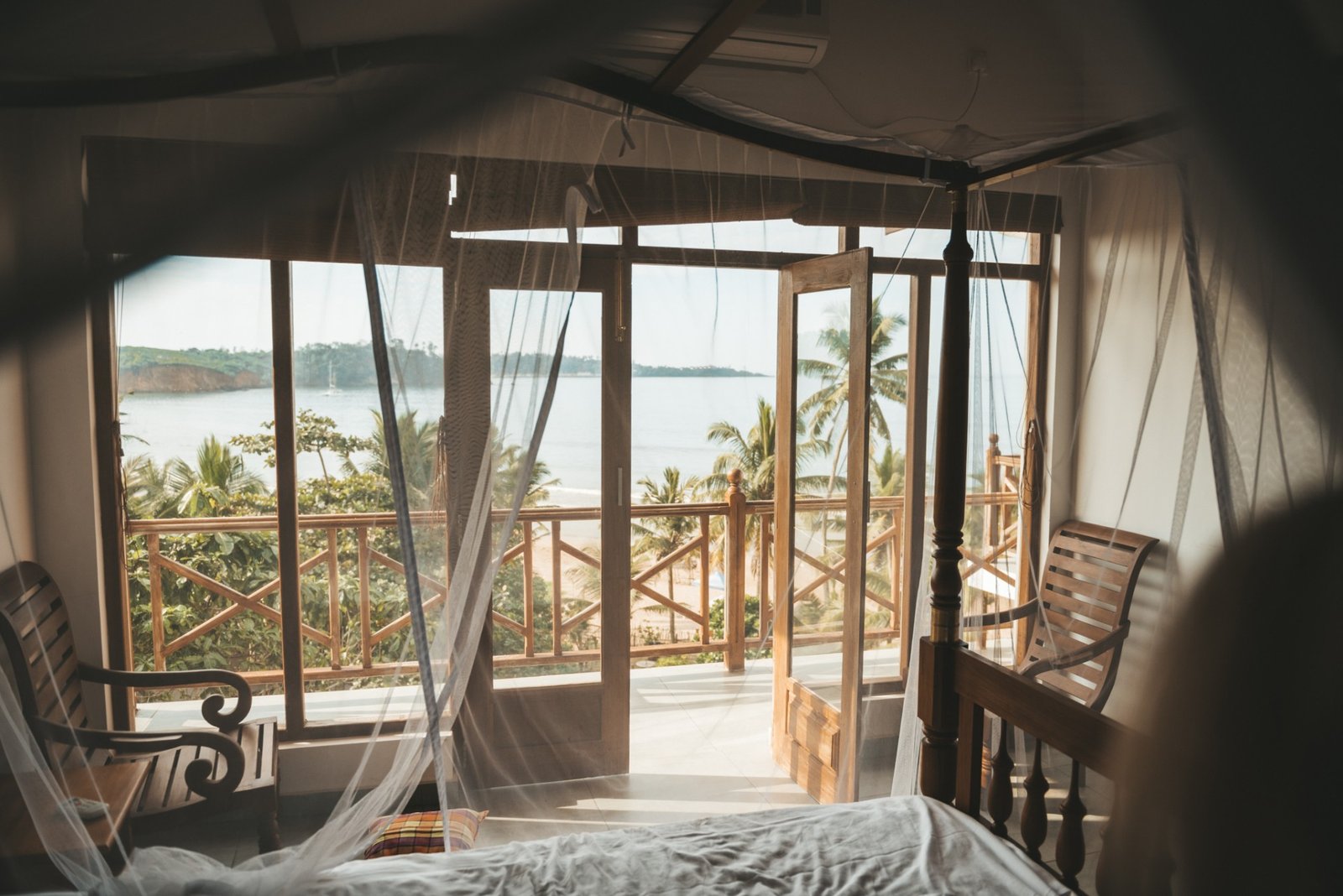 What Does a Hotel Photographer do?
If you try to search on Google "What Does a Hotel Photographer do?", you are not going to find correct answer straight away, every answer to this question can be different. The main mission of Hotel Photographer is to tell the story of the Hotel via camera. All those professional images and video productions are the key to success by showing our clients at their best. Every single Hotel has a different environment, hospitality and surrounding of what perfectly fits our clients. Our mission is to transfer that message to the future guests of our client hotels.
Mantas Gričėnas is a professional architectural photographer, working with all kinds of Hotel types such as Luxury, Historic, Modern and etc. As well as travel, food, people, lifestyle, interior, commercial, aerial, architecture, wedding photography.
It takes from one to four hours, plus the time in the post-processing, to make one good image of the place. It depends on many factors, whether it is twilight, a sunny or a rainy day and etc.
What does Hotel photography include?
Prepare the list of shots. In order to not get confused and stick to the plan, we need to design our shot list first, which is a full log of all the shots you want to be done on Hotel photoshoot. This will ensure that all photos are well organized. Overall, the Hotel Photography is a selection of different type of photoshoot. Architectural shots, detailed shots and full-story lifestyle of hotel.
Prepare the Hotel for the photoshoot. Very often our clients ask us about how they need to prepare for Hotel photography/videography. The following points are more focused on architectural and interior photography/videography, not lifestyle photos or pictures of details.
Guest Rooms – Most of the time are best photographed with natural lighting, sometimes adding some fill flash. We also do sunset or sunrise pictures as well. Please make sure that the bedding is well ironed. If you would like to add some extra interior details in the room please do. Flowers, champagne and fruit plates add more color, but we need to not over-promise your normal practice. Please remove all the advertising cards, rubbish bins, trays, old phones, wires and etc.
Meeting Area – Please arrange the area for a VIP type of meeting. Linens well ironed, tables set with pads, pens, water bottles, glasses and so on. Please remove rubbish bins and flip charts. It would be nice to set up a breakout with coffee, tea, pastries, juice, etc.
Ballroom – Some clients want us to photograph an empty area of the ballroom to show its full size. However, in our opinion, it looks better if it is set for a dinner with round tables, for example wedding or dinner setting with candles and dance floor. Make sure that all light bulbs are working.
Fitness – Please make sure the area is very clean. Natural day light looks great in this zone. Remove rubbish bins, towels, etc. TVs must be switched off.
Spa – Wellness always looks good and we take photographs of staff members performing massage to the guests. Make sure the rooms are spotless and the candles are lit.
Outdoor & Indoor Pool – We prefer to shoot these areas without guests. All areas must be tidy, no watermarks on the floor. Sunny weather would be perfect.
Lobby – Having guests around can make the shooting area untidy. We prefer taking photographs of front desk staff smartly positioned. If there are windows around the place, the best time for the best lighting is early morning or early evening.
Restaurants – Day time or evening, the restaurant always looks best in the candle light with tables set perfectly. Especially when Chef is working in the kitchen (that gives some drama). Empty restaurant is preferred.
Bar – In the evening. Best without guests. Bottles straight, snacks prepared. Some cocktails to be ready would be perfect.
Front Exterior – Sun in front or from the side, not behind the hotel. In the evening guest rooms' lights switched on. Please, block some car spaces to get a clear view of the hotel. Rubbish bins and ash trays must be removed as well.
Hotel photographer and videographer
We are not running a hotel, but we understand how the hotels are run. We've been taking photos and videos of hotels for years, in this experience, we know what to share with your future clients, to make your business grow in all the possible ways. We look at this from your future guests' perspective, which is why our portfolio is stunning.
Equipment is taking a big part of this work. Throughout all these years of photographing hotels all around the world, we've built the best tools for this kind of work. Newest Sony and Nikon cameras and lenses, Dji professional drones, gimbals, sliders and etc. All the right kit is ready to make the story of your place and get it captured.
Sometimes it takes one day to get the perfect shot. Sometimes it can be rough, but this is all about you wanting to stand out of the crowd and look outstanding.
Professional Hotel photography isn't cheap, but the benefits are Huge.
Head of HotelsPhotos.com
Mantas Gričėnas