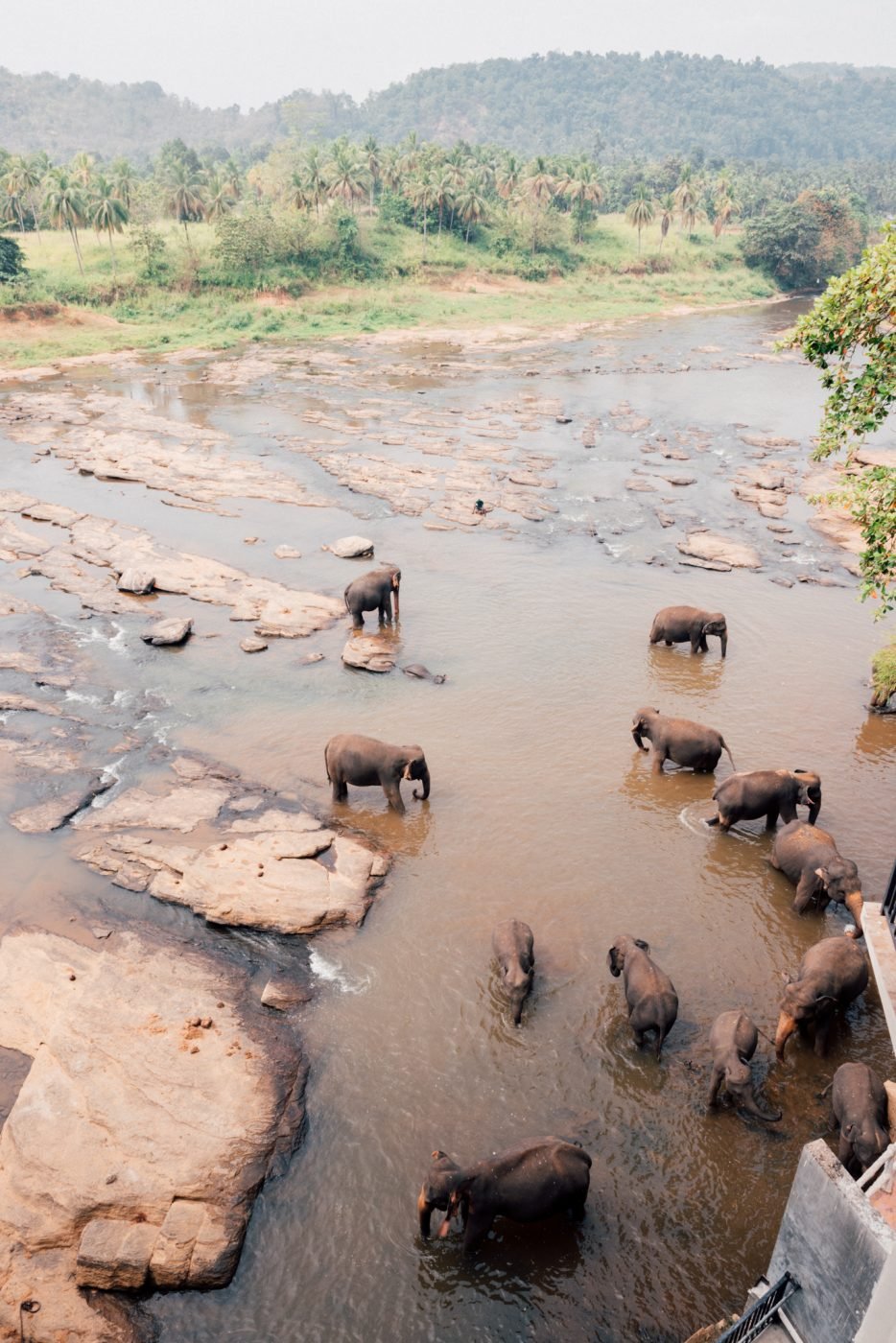 Why great Photography may be the Key of your hotel's success?
First impressions are everything, especially if we are talking about Hotel bookings industry. To have a great search engine with the well-planned keywords may get you to the top of the rankings, although great photographs and promo videos will get a potential customer to find you straight away from your website, social media and etc.
You must've heard people saying that "Picture is worth a thousand words". Photos and videos can spread the first impression of your hotel quicker and more effectively than other forms of content online. You always need to stand out of the crowd, if your photos or videos don't look similar or even better than your competitors' that needs to be changed.
Google, Facebook, Instagram, Travel and other Social media sites.
Using professional imagery on your social media platforms is the most important key to success, but you have to keep in mind that such media should be updated at least every month. We're not only talking about your posts on Facebook or Instagram, you also need to update newest photos & videos on your other social networks and websites.
New bookings.
Booking.com, Agoda.com, TripAdvisor.com platforms perform amazing results, but you need to remember that your Hotels & Resorts pictures and videos need to be renewed all the time. Don't forget that media such as lifestyle photography of people enjoying your hotel can make a huge improvement on your bookings.
Hire a Professional Team.
This couldn't be clearer, but it is better to be said once again.  The professional team will know what you need without saying a word. They will be able to advise what works best at your place and what doesn't. We, as Photographers, can look from the perspective of what the guest sees. If you have your own vision, that's great, the best results come from teamwork. Before the shoot we make a proposal of the idea of the shots, stick them to the plan and then we can start working.
Hotel photography is important if you want to be visible online and successful in your business, make your Hotel & Resort stand out and invest in professional imagery.